Apparently, Frank Sinatra's widow is upset that Mia Farrow suggested it was possible that Ol' Blue Eyes fathered her son Ronan.
Generally speaking, it's kind of skeevy to suggest that the father of record (Woody) is not someone's father, and that a man married to someone else at the time IS, at least without some sort of obvious evidence.
Let's go to the tape: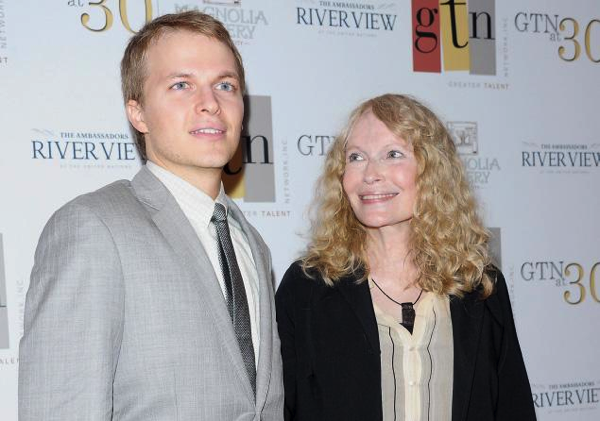 Yup. TOTALLY Woody's kid, and not Frank's. I'm SURE of it.