Today is the birthday of two important Heathen: one of my very oldest friends, and one of my very newest.
This is Agent R. He and I were geeky Boy Scouts together more than 30 years ago. He had the first modem I ever saw, not to mention — years later — the first CD player. He's pictured here with someone who I trust will become a friend, but whom I have not yet met.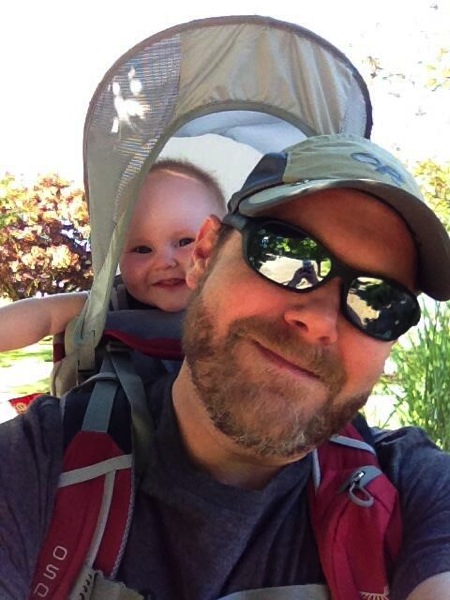 And this here is the tiniest niblet o'corn ever, Miss E. I. H., late of the Glenbrook Valley area and, as of a few weeks ago, our goddaughter. As Agent R completes his forty-fifth (!) trip around the sun, this little delight finishes her first lap.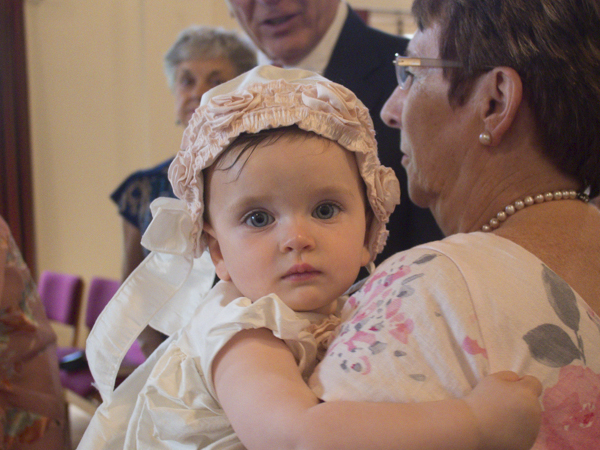 Happy birthday to both.